Our mission
To help your organization reach full capacity.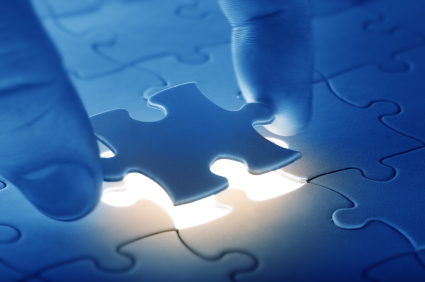 In the past 25 years, we have worked with over 200 nonprofits, ministries, foundations and government bodies. That includes regional, national and international organizations in Canada and around the world. Capacity Builders brings experience in many sectors, including community development, social services, disabilities, mental health, aboriginal networks, youth, spiritual ministry, arts and international development. 
Our services
CONSULTING
WORKSHOPS
Individualized workshops that are built specifically to address your organization's needs.
RESOURCES
Toolkits for every season of organizational growth.
Our clients